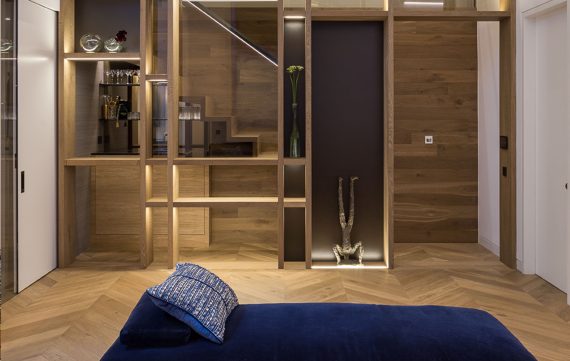 About us
After 20 years refurbishing London homes, there are a few simple points of quality which set us apart in a competitive market.
Architecture
Our in-house architects are experienced in the particular challenges of the London home. We bring imaginative solutions and an eye for detail to each project, taking the time to deliver what our clients want.
Training
We believe in using correctly qualified and trained workmen to produce a superior product. We have layers of supervision and quality-control to ensure high standards.
Project management
We know that a project has to be well-managed to be successful. Our in-house Project Managers ensure each element is integrated and synchronised to deliver an efficient service. The Project Timeline is a key document, setting out when each stage will happen, when we need clients' input and decisions, and when we will finish.
The building site
With the majority of trades in-house, we can monitor and control the quality of the work. We use modern materials and technologies. The men building your project have done this work many times before – you are in safe hands!
Reputation
All our new business comes from our existing clients, their friends and contacts. All people who have seen and experienced our work.
Your house
Choose the service you want. Come to us with a gem of an idea, or with full architect's plans. We will put together a detailed schedule of works, and take your project through to a successful conclusion.
Save